If you're a business owner, then you know that staying ahead of the curve is key to success.
And in today's digital age, that means having a mobile app.
A recent study found that most consumers use their smartphones to shop online, so it's more important than ever for companies to have a mobile presence.
Here are 8 reasons your company should invest in a mobile app.
1 – Direct Communication And Engagement With Customers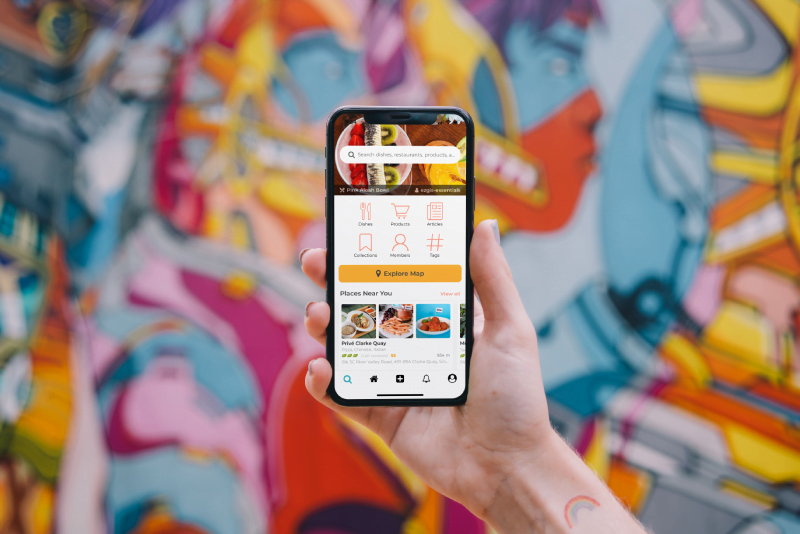 A mobile app offers companies direct communication and customer engagement, one of the main reasons companies should have one.
Customers can download the app and use it to contact customer service, book appointments, make purchases, and more.
In addition, they can receive notifications from the company about sales, new products, and other important information.
A mobile app also allows companies to collect data about their customers' preferences and behavior, improving the customer experience.
In short, a mobile app is valuable for any company that wants to build a better customer relationship.
2 – Stand Out From The Competition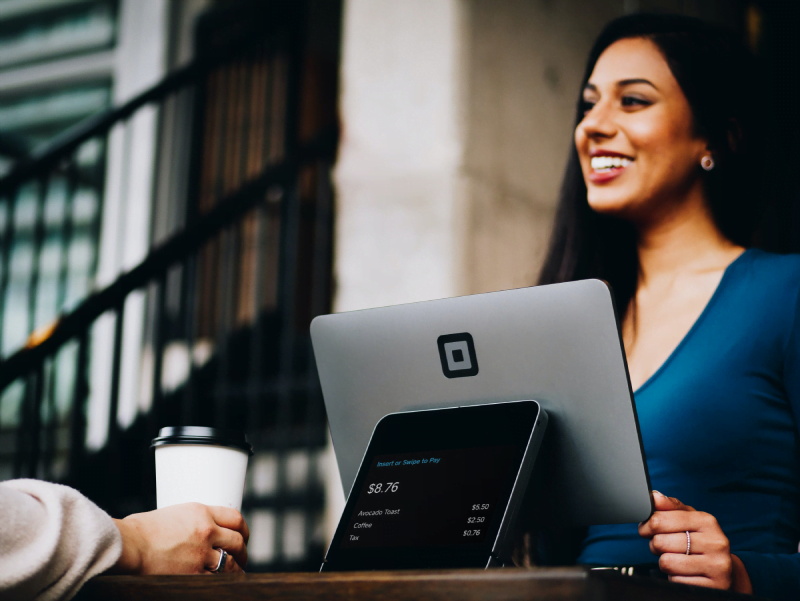 In today's business world, standing out from the competition is more important than ever.
A mobile app can help you connect with your customers and give them a better experience.
With so many companies vying for consumers' attention, it's essential to have a unique selling point, and a mobile app can be just the thing.
In addition to helping businesses stand out, mobile apps also give companies a positive image. They convey that businesses are modern and up-to-date, which can attract new customers.
So, having a mobile app is a great place to start if you're looking for ways to give your company an edge.
3 – Enhanced Customer Service
Many companies offer customer service through a mobile app, and there are several reasons why this is beneficial.
It allows companies to provide 24/7 customer service.
Customers can contact customer service without waiting on the phone or in line.
Customers can use the app to track their order status, view return policies, and access FAQs.
A mobile app provides a convenient way for customers to contact customer service if they have questions or problems.
It allows customers to give feedback on their experience with the company.
In sum, a mobile app is a valuable tool for companies that want to offer enhanced customer service.
4 – A Mobile App Offers Unique Services
A mobile app can be a powerful tool for businesses, allowing them to offer unique services and features that distinguish them from their competitors.
For example, a company can use an app to provide customized content and recommendations based on a user's location and preferences.
App users can also take advantage of exclusive discounts and promotions, which can help to increase customer loyalty.
5 – Get Customer Insights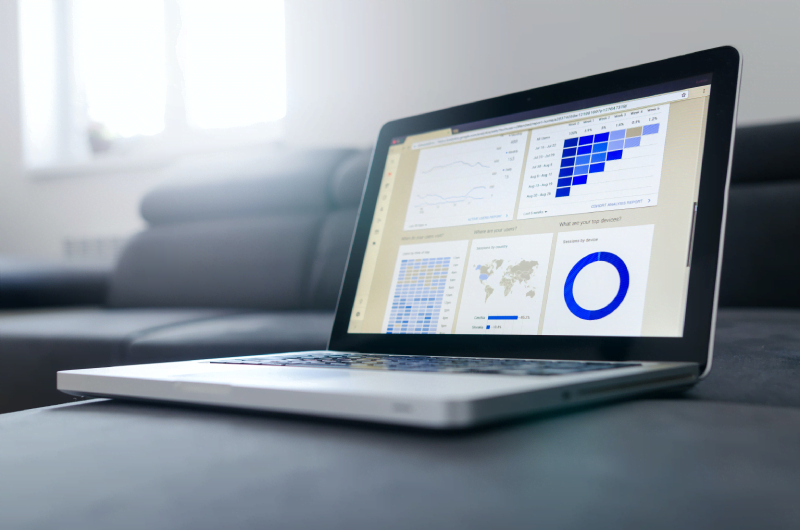 A company mobile app is a big help in getting customer insights.
It's a great way to connect with customers and learn what they want and need. Knowing your customer helps you create a better product or service and keep them returning.
Here are some ways mobile apps help you get insights: 
You can use it to survey customers and get feedback about their experience.
It provides a direct line of communication to reach out and hear what customers have to say.
Many apps have analytics that tracks how customers use the app, its features, and how often they return. This data can give you valuable insights into customer behavior.
Mobile apps offer opportunities to engage with customers in new and innovative ways. For example, push notifications can send special offers or updates to their phone.
Building a solid relationship with your customer base is essential to the success of any business, and a mobile app is a great tool to help you get the insights you need to create a product or service that your customers will love.
6 – It Gives Your Business A Positive Image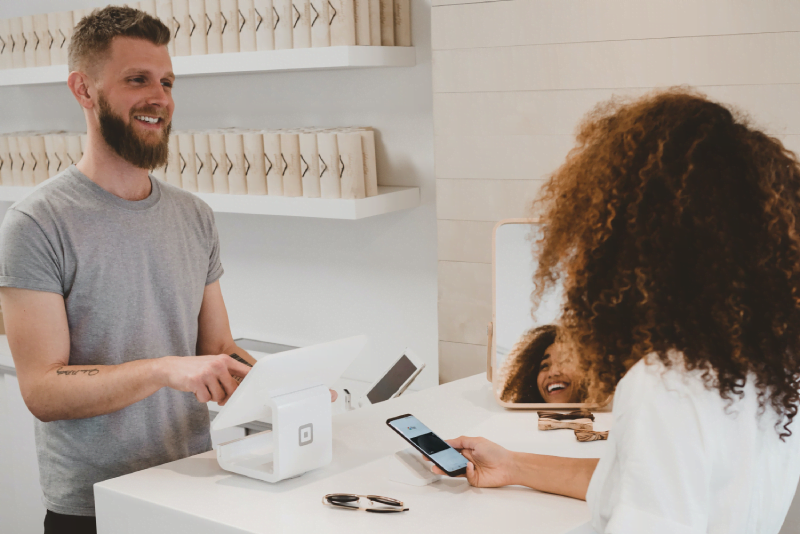 A solid online presence is more important than ever in today's business world. And one way to ensure your business is seen positively is to have a mobile app.
By having an app, you're showing potential and current customers that you're keeping up with the latest technology trends.
In addition, an app can give your business a more polished and professional image, which helps you stand out from the competition.
So, consider investing in a mobile app if you're looking for ways to boost your company's image. It's sure to pay off in the long run.
7 – It Makes It Easier To Promote Your Products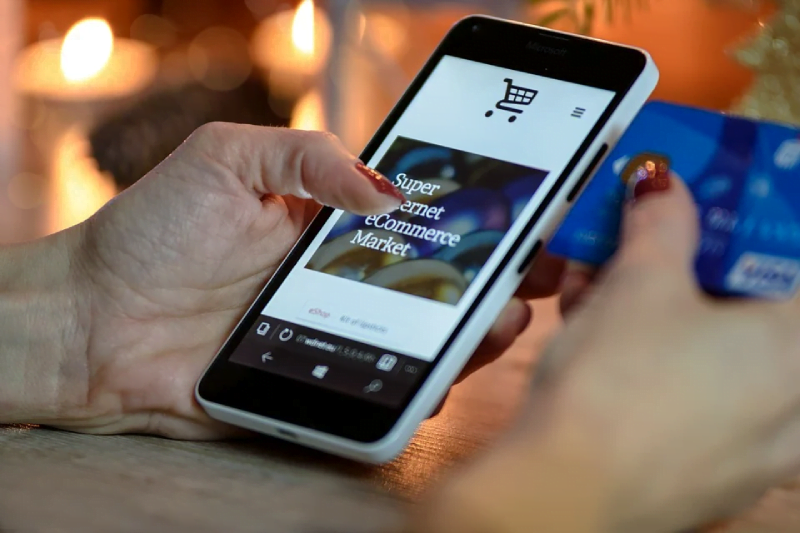 A mobile app gives you a direct channel to reach your customers and makes promoting your products and services accessible.
Plus, a mobile app can provide a more personalized experience for your users. You can send them to push notifications about new products, special offers, and events.
You can also use your app to collect data about your customers' preferences and habits, which is invaluable for marketing and product development.
In short, a mobile app is a powerful tool that can help you boost sales, build customer loyalty, and gain a competitive edge.
8 – Boost Sales And Offers An Increased Return On Investment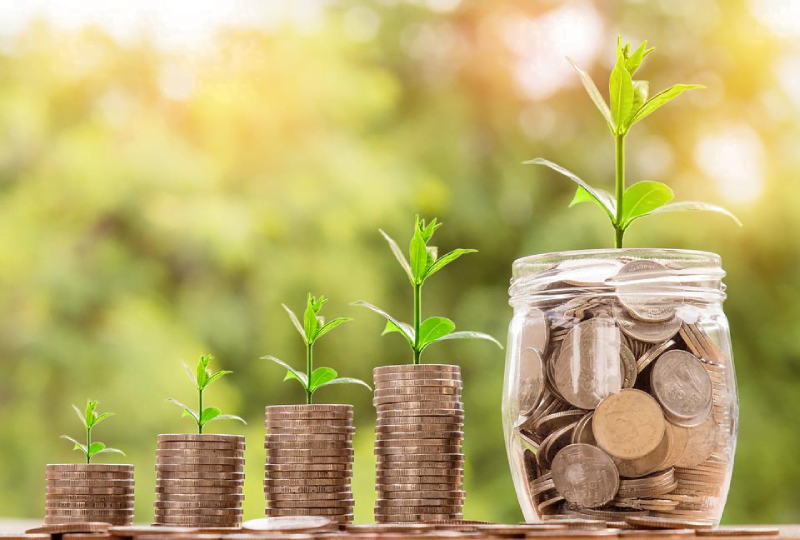 Few things are as effective as a well-designed mobile app for boosting sales and increasing ROI.
For businesses, a mobile app offers several advantages, all which help boost sales.
It provides a convenient way for customers to purchase products and services.
A mobile app offers businesses a direct channel to reach their target audience.
It can help businesses collect customer behavior data, improving the customer experience.
A mobile app can help businesses to build brand awareness and loyalty.
All of these factors contribute to increased sales and ROI.
If you're concerned about the expense of developing a mobile business app, speak with a developer about it and list all of the costs involved.
You'll quickly see that the ROI of developing an app will be much higher than the initial investment. In short, a mobile app is essential for any business that wants to boost its bottom line.
Benefits Of A Mobile App For Your Business: In Closing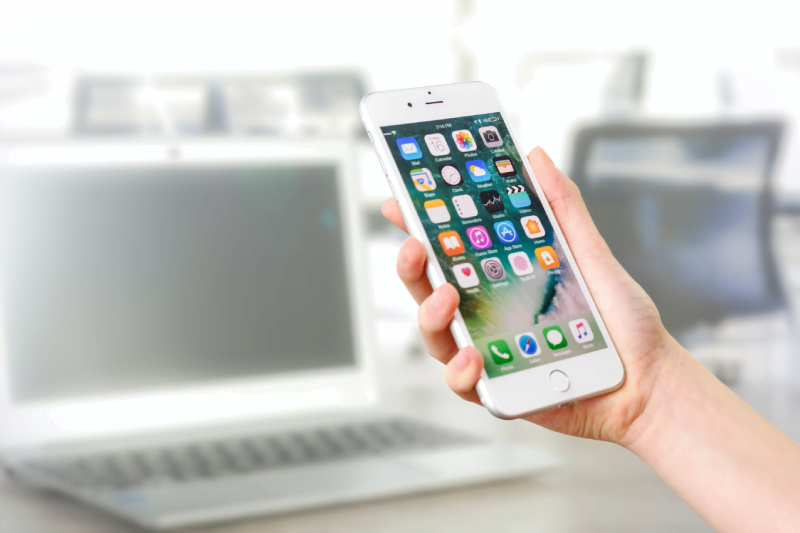 So there you have it, eight reasons your business should have a mobile app.
If you're still unsure if having an app is the right decision for your company or if you want to explore developing an app further, click here to let Sigma Solve take care of your mobile app development.
We'll work with you every step of the way to create a custom app that meets your specific needs and helps you reach your business goals. Thanks for reading!